I started Dave Ramsey's Baby Steps. This is my update of my Baby Step 2 – debt free journey.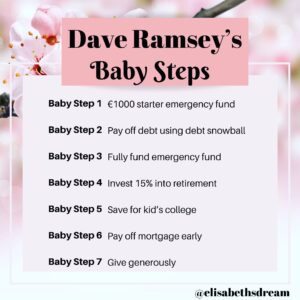 Snowball method: paying the lowest to highest amount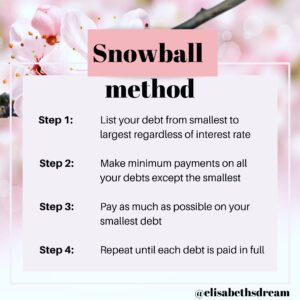 I started August with 5 debts.
Taxes 2018
Taxes 2019
Course
Airplane tickets
Student loan

In August I paid 2 debts off fully and still had three debts left at the end of August.
Taxes 2019
Airplane tickets
Student loan
In September I wil pay off my taxes for 2019.
I have paid off more than half of the total amount of the airplane tickets.
Leaving the last payment for the end of September.
My plan for 2020
My last debt left will be my student loan. This is the biggest debt I have.
I want to pay it off in one year. But I have decided that I will recalculate when I have finished all my current debts.
I hope to be debt free by the end of 2020 and be done with baby step 2. I might need a side hustle to get it done.
How was your August?