In January I started reading "How to win friends & influence people" by Dale Carnegie. I choose this book because I follow the Instagram account @dfcbookclub. An account that recommends a book monthly to people in the debt free community and this book was recommended for January. In this blog I will share my thoughts about this book in a book review.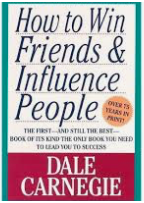 What was the book about?
Dale Carnegie explains how you can have a successful relationships, friendships and career by following his principles. While reading I felt that most of the principles were very logical. But I also realize that I don't consciously use these principles. Knowing is not doing.
The principles cover four areas:
Six ways to make people like you
Fundamental techniques in handling people
Win people to your way of thinking
Be a leader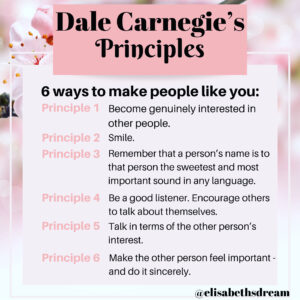 What I have learnt
While I reading this book I had some changes at my job. A colleague went with parental leave earlier than expected. The team he is leading has had some troubles with communication and delivery. So they wanted a colleague that has some knowledge about their work and already has some experience under their belt.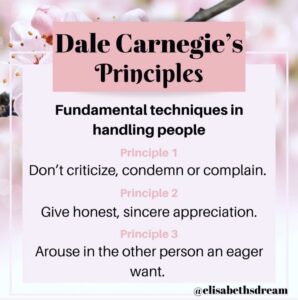 I literally would read a chapter and use it, in meetings, while I'm writing an e-mail and when I'm calling with our management. I got a lot of compliments about how I was communicating.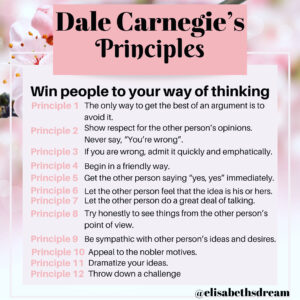 My thoughts
I would recommend reading this book to everyone. I used it mostly for work. But as I noted before it could be used in your personal life too. Don't just read this book but try it out. See what works for you!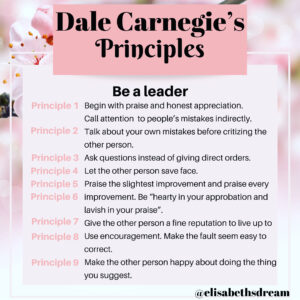 What did you think of this book ?
Also read my book review about The total money makeover by Dave Ramsey.