This week was payday! To prepare myself I made my budget this week.
List my expenses
First, I wrote down all my expenses. In total that amounted to €998,04.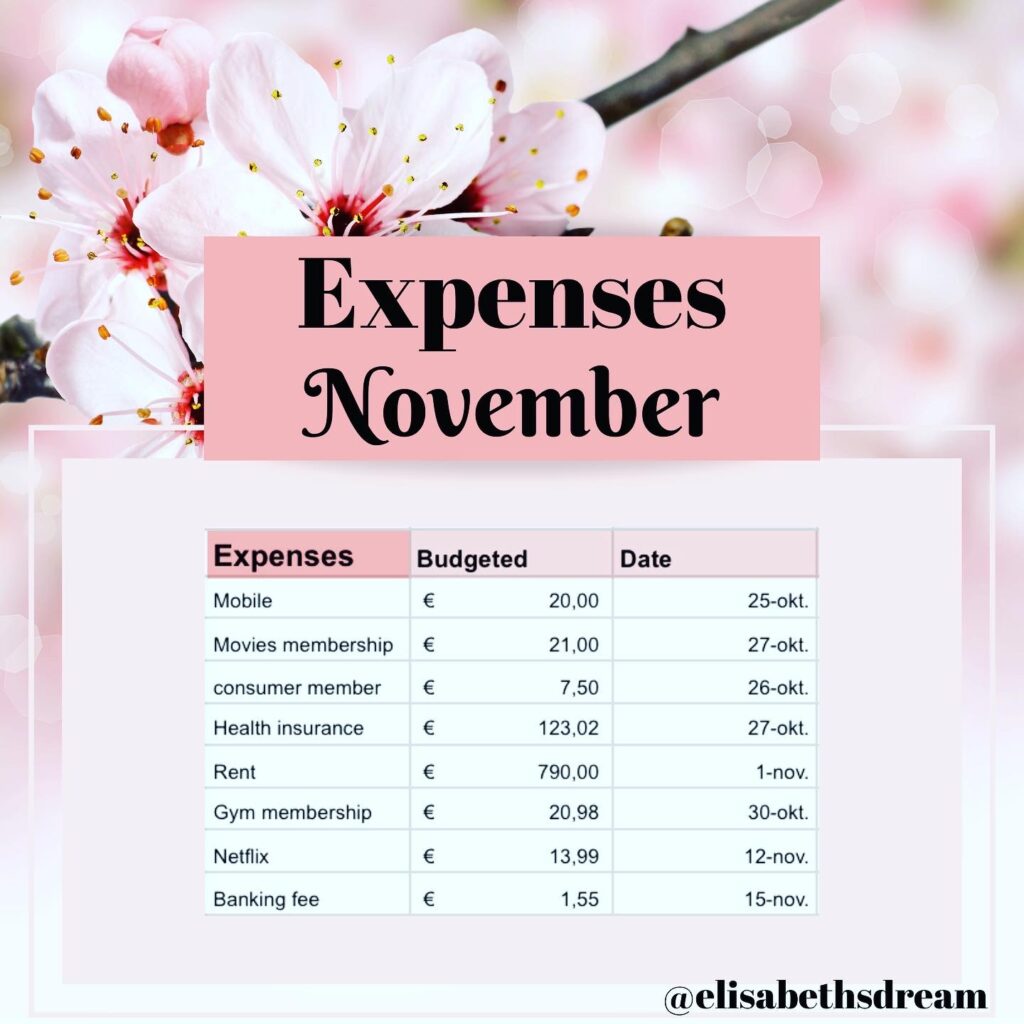 List my sinking funds and jars
Second, I listed all my sinking funds and jars. Last month I budgeted €50,- for Personal Care. I have not used this amount fully. So I will budget €25,- this month.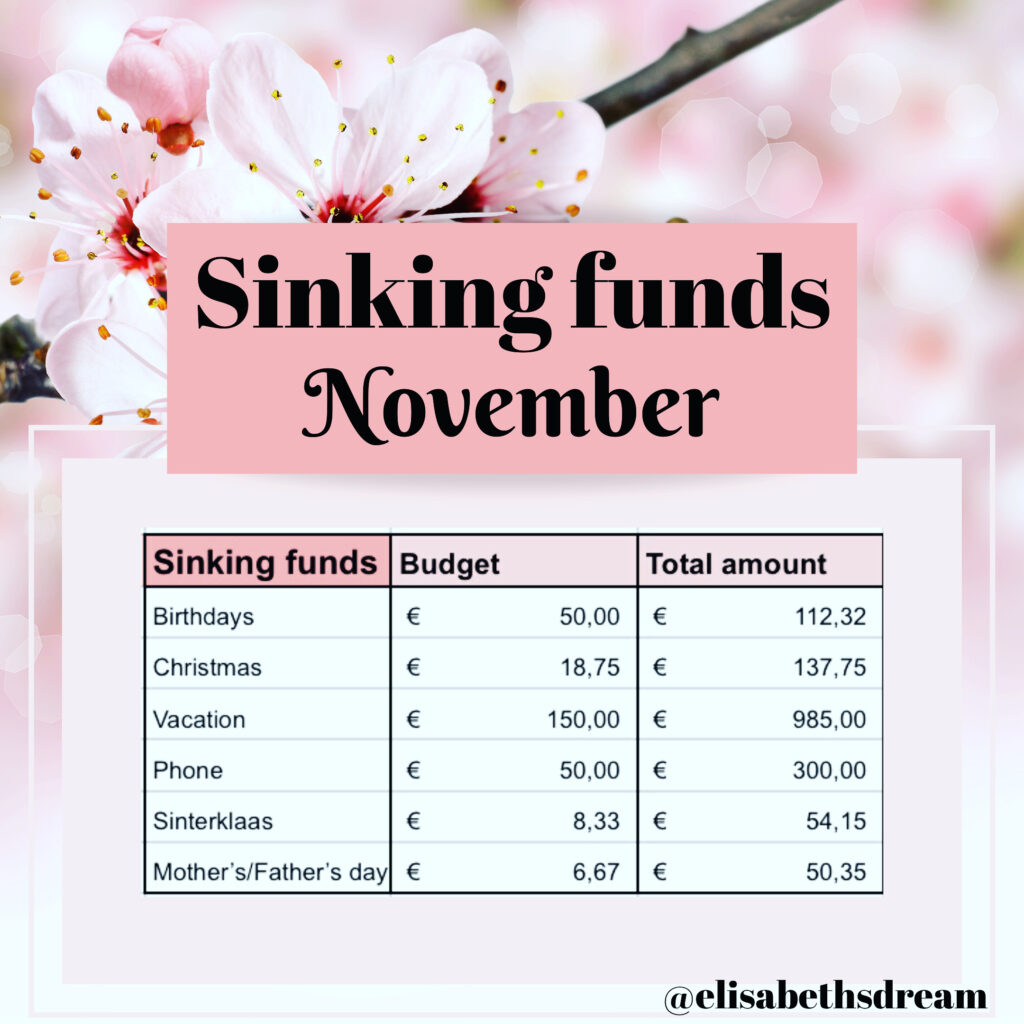 List my debt(s)
Last but not least is my debt.
November starts the last fase of my debt payment plan. Only my student loan remains, about €9.500. I want to be done paying by January 2021. I used Debt Payoff Planner to calculate how much needs to be paid per month to reach my goal.
I downloaded the app Debt Payoff Planner. After downloading the app I entered my current balance and my yearly interest rate (0,12%). It calculated that I need to pay €600,- extra a month to achieve my end date.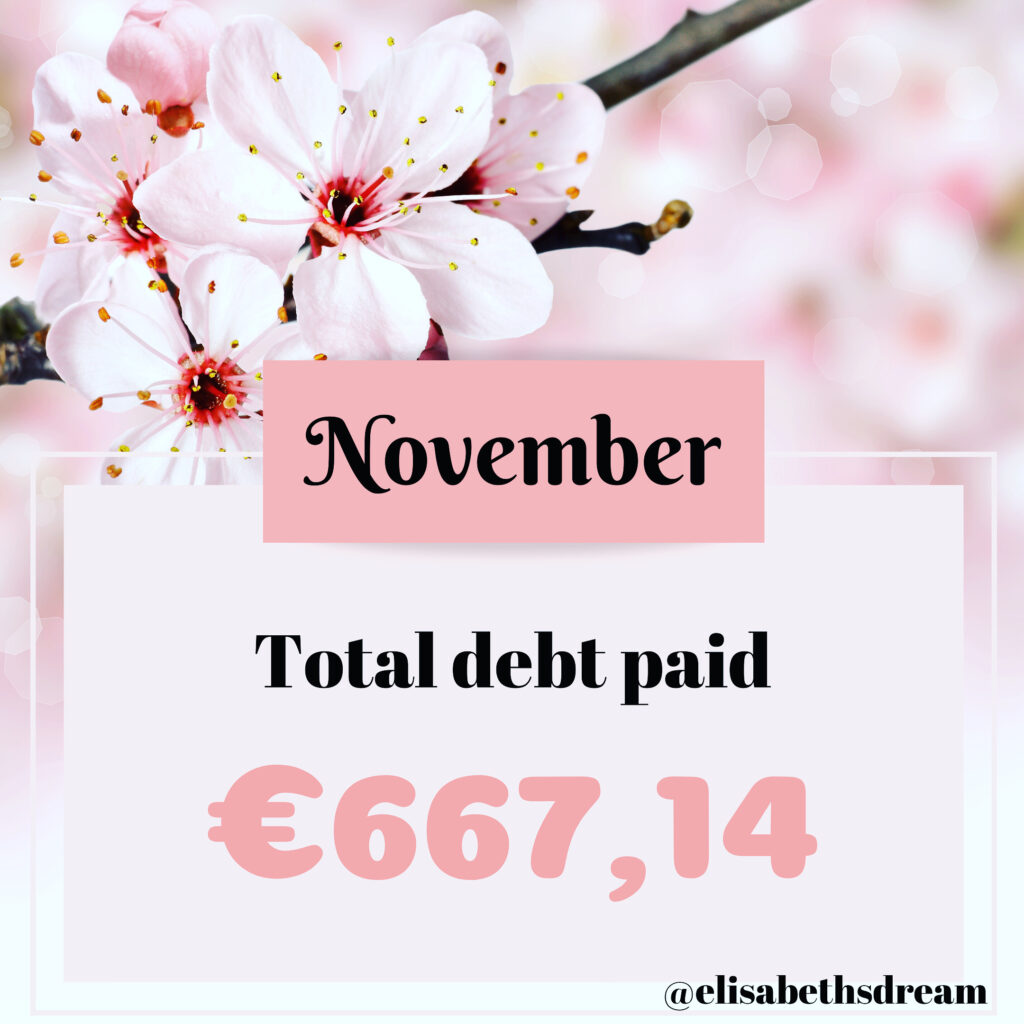 Next week I will write more about dividing my paycheck.
How do you prepare for a new month?